Corporate Videos & Documentaries • Perth WA
Michael Muntz
Michael Muntz is an international award winning filmmaker. From big budget documentary films to smaller budget corporate videos, training videos, promotional videos for websites and commercials, Michael has the experience, passion and creativity to deliver a high quality finished film to suit your purpose and budget.
---
Biography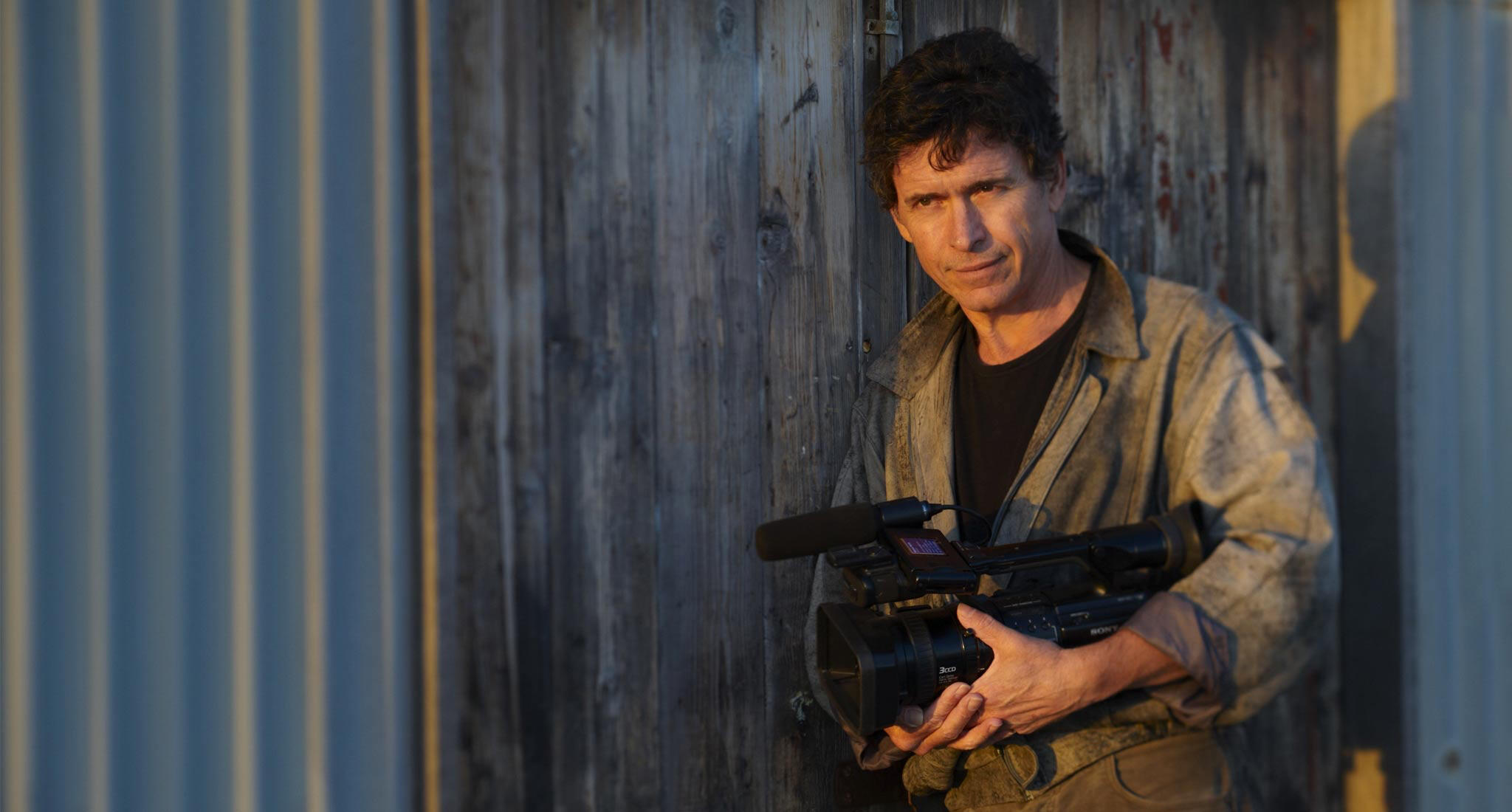 A graduate of the National Institute of Dramatic Arts, Michael Muntz has enjoyed an extensive acting career on stage and television. His first television role was playing series regular Dr Cris Kouros in the top rating Australian program A Country Practice, followed by lead roles in the series Farewell to Song Bay and Bay City. Michael has also performed guest roles in TV drama series such as Sea Change, State Coroner and Time Trax. In 2018 Michael was awarded BEST ACTOR at the Los Angeles Film Awards and the New York Film Awards for his role of Captain Jack Dalton in the feature film THE DECADENT AND DEPRAVED.In 2003, Michael stepped behind the camera, producing and directing the Australian re-enactments for Catalpa, Escape From Fremantle, a US documentary about the rescue of six Irish Fenians from Fremantle prison in Western Australia in 1876. He then directed and co-produced the documentary Saving Andrew Mallard, (co-produced with Artemis International) which screened on ABC Television in 2006. The film was nominated for a Walkley Award and won Michael the Outstanding Achievement in Direction Award at the WA Screen Awards.A follow-up documentary Every Family's Nightmare (co-produced with Prospero Productions) won a Gold Remi at the prestigious World Fest Houston Film Festival and was screened on SBS in 2010.In 2014 Michael scored a media coup in persuading former prosecutor Lloyd Rayney to speak to him exclusively for his documentary THE LLOYD RAYNEY STORY (co-produced with Artemis International). Rayney's trial for the murder of his wife Corryn was described by the Australian media as "The Trial of the Decade". The 90 minute program was screened by Channel 7. In 2018 Michael initiated and co-produced stories for Channel 7's SUNDAY NIGHT and Channel 9's 60 MINUTES programs.Michael has also directed segments for the BBC series Medical Mavericks, featuring Perth's Nobel Laureates Professor Barry Marshall and Dr Robin Warren, and for the ABC's Catalyst series.In between documentary projects, Michael produces, directs and films corporate promotional films.
---
---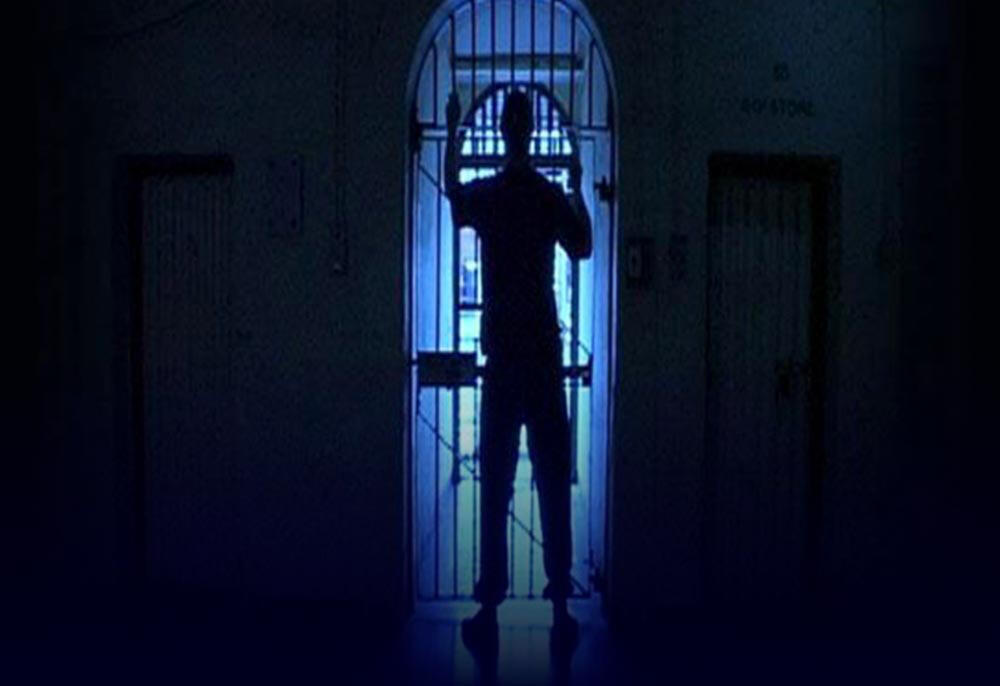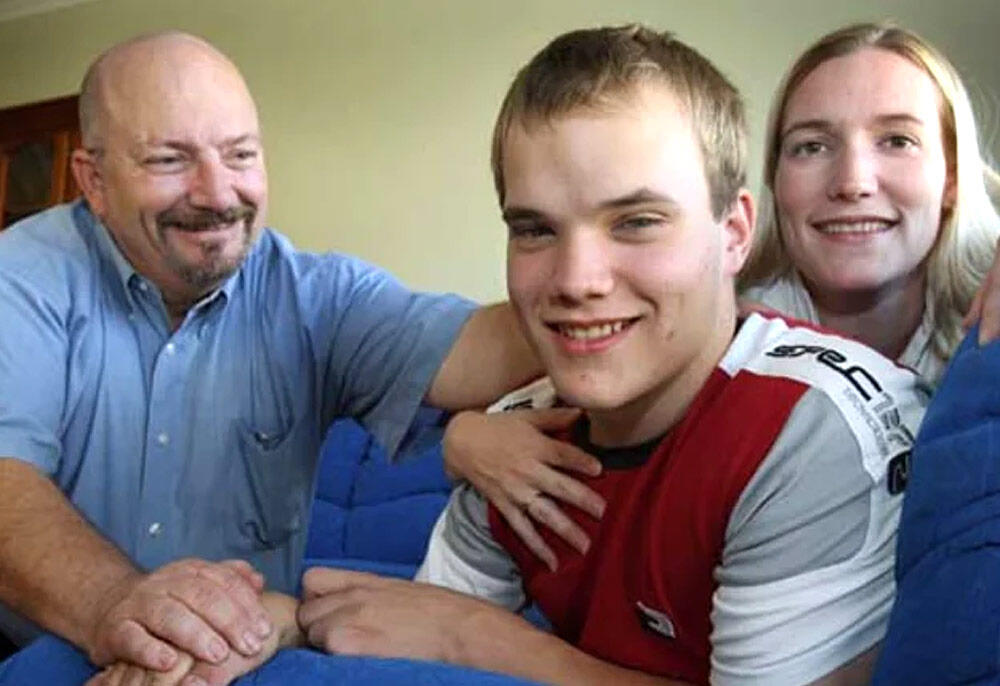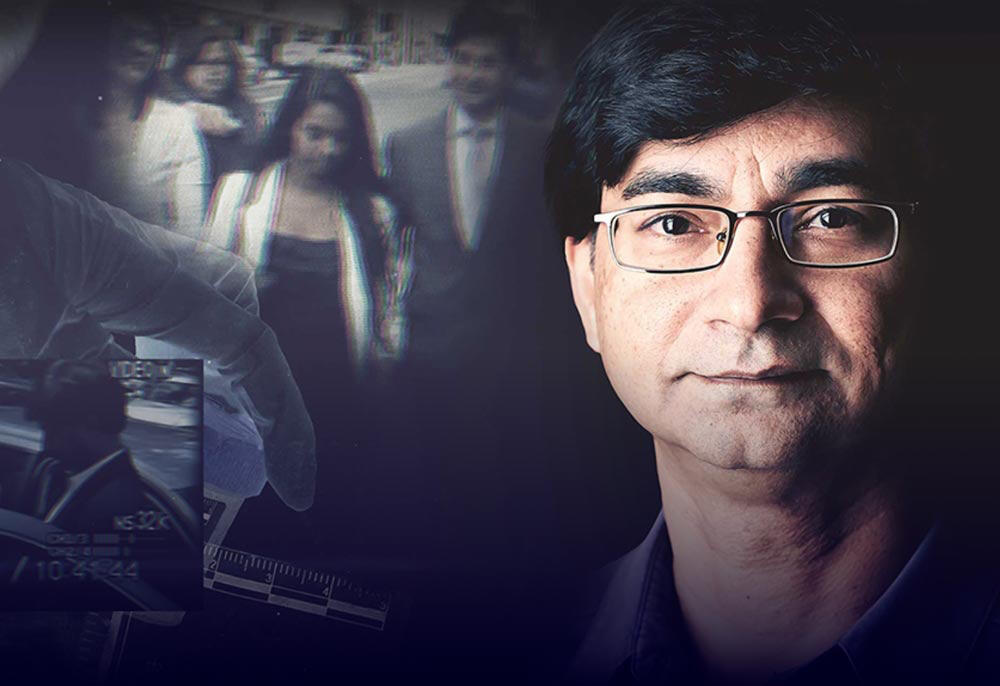 ---
Awards
WALKLEY AWARD FINALIST
"Feature Documentary or Special", Walkley Awards 2006
OUTSTANDING ACHIEVEMENT IN DIRECTION AWARD
W.A. Screen Awards 2006
GOLD REMI AWARD
"Documentary", 44th Annual WorldFest-Houston International Film Festival, 2010
AIB FINALIST
"Best Investigative Documentary - TV", Association of International Broadcasters, UK, 2010
2010 TV CRITICS CHOICE
"Best Aussie Doco", Nicole Brady, THE AGE
BEST ACTOR
Los Angeles Film Awards, 2018
BEST ACTOR
New York Film Awards, 2018
---
Reviews
Michael's work reviewed in print and digital publications.
'Every Family's Nightmare' Reviews
'Saving Andrew Mallard' Reviews
---
Get in Touch
Contact Michael Muntz with the simple form below.
© Michael Muntz. All rights reserved.